last change (50 MHZ activities, DXCC + VUCC standings) on page: 27. Julyl 2018
Amateur Radio
Returning, back to the roots !!!
Wetterwarnungen
Unwetterzentrale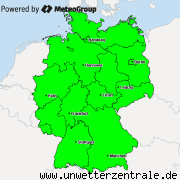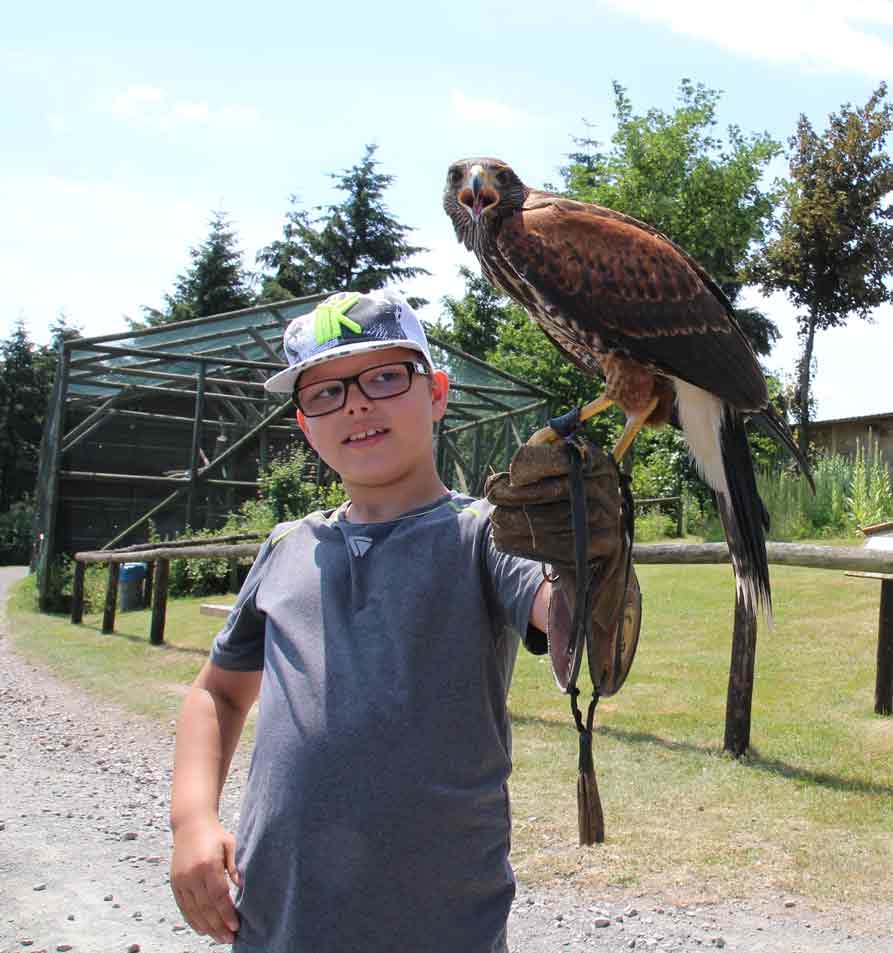 Potzberg 2018
Here you can see pictures from my home village where I live. These are pictures from the older part of this village.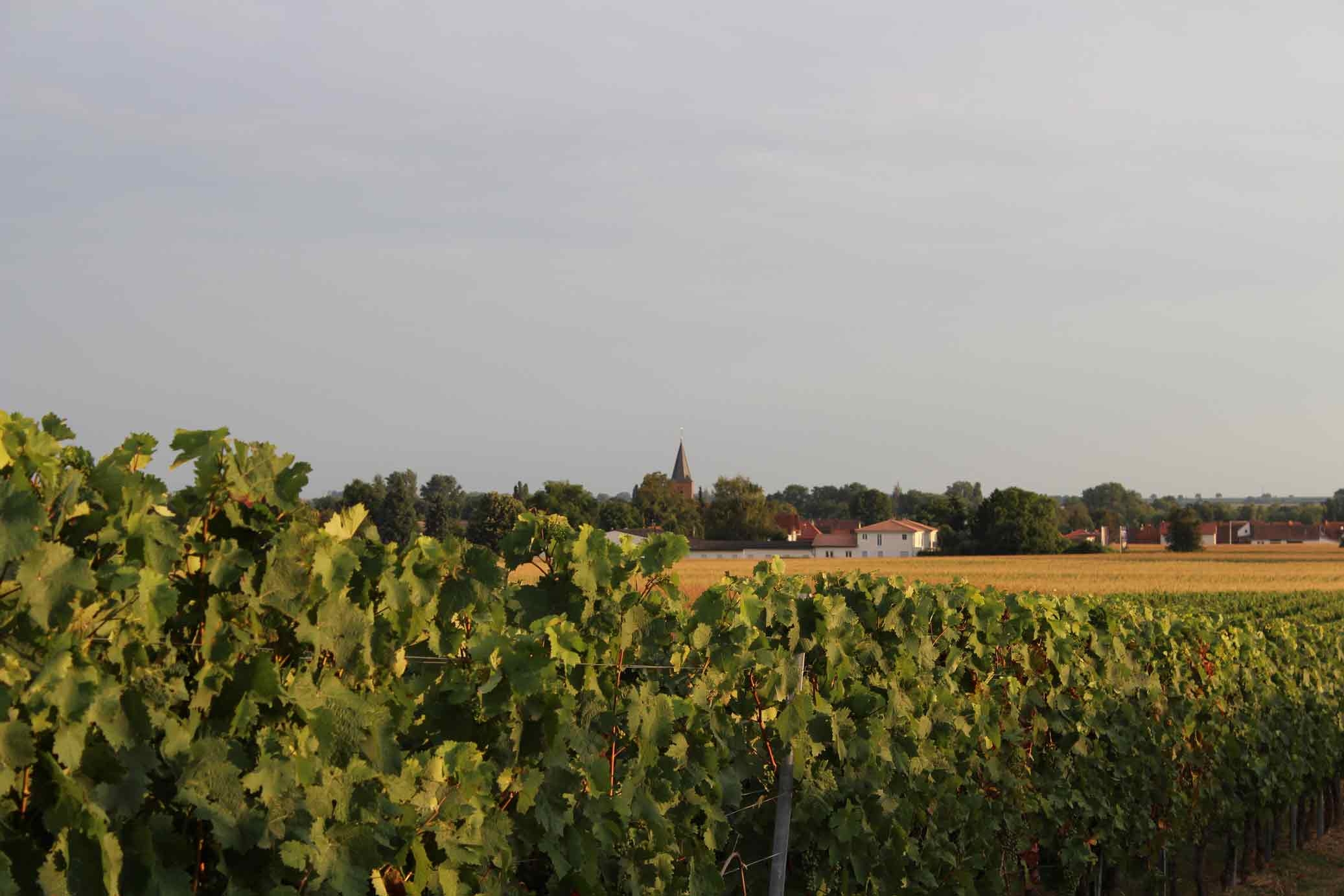 This area is famous for the production of wine. There are small hills from where you have a nice view toward my village with its church which was built in the 16th century .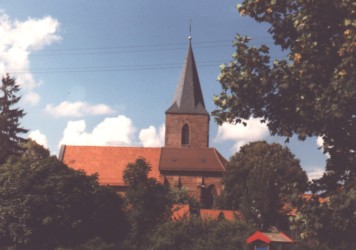 Picture of the Christian Church St. Michael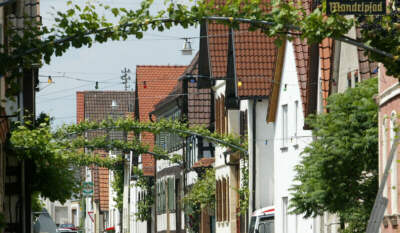 This is one of the nicest streets in Rohrbach